Dec 2009 Newsletter
New narrated article called "Multiple Buyers Making Decisions in a Complex Sale"
New location of the October/November 2009 article
New location of the August/September 2998 article
We have relocated the previous narrated articles regarding buyers to "YouTube" as videos, to ensure that you can gain immediate access to these articles anytime.
We will continue to provide additional narrated articles concerning consultative "Selling and Marketing" to buyers involved in both "Complex Sales" and "Transactional Sales" in 2010.
During 2010 our objectives include providing you with short narrated articles and views on selling and marketing in a business to business environment.
Our hope is that you may re-visit these articles to refresh yourself or provide others with insights into selling and marketing.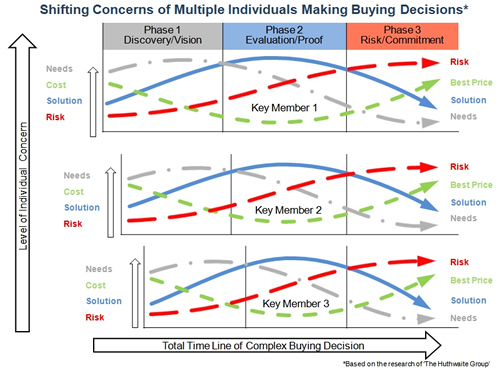 Multiple Buyers in a Complex Sale
(Narrated Article)

In this article (<10 min.) we are beginning the discussion regarding multiple buyers becoming involved in making a decision(s) to purchase outside services or products.
As we have previously discussed, there are four (4) phases that buyers go through, over time, to complete a buying decision. This article discusses PHASE I of that complex decision cycle. In January 2010 we will continue that discussion.
Future Newsletters from The Vision Group
New Services from The Vision Group.

Services from other organizations.

Tips & Tactics for sales and marketing.

Surveys to help us be more effective for YOU.
As always, if you would like to discuss the current selling or marketing situation you are in, please contact us at any time.

Feel free to forward this e-mail to any associates that you feel could benefit from this information.
Good Selling,
The Vision Group
100 Parkers Lake Rd.
Wayzata, MN 55391
(952)-475-1475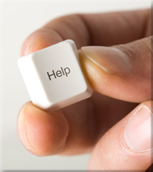 The Vision Group helps small & medium sized organizations optimize one of their most expensive business assets:
Sales representatives


Managers of Sales & Marketing

Professional Services


Support personnel


Product management


Marketing personnel